In our first conversation, Adams Electric focuses on understanding you, your pain points, your expectations and your electrical history. No two businesses are the same, nor are the solutions we offer. Delivering highly customized support and services to our partners, Adams Electric proudly designs full-scale solutions that minimize costs, grow your business and improve the overall efficiency of your environment
Dedicated project managers
Proudly offering highly supportive and personalized service, we pair all of our customers with a dedicated project manager that focuses specifically on your business. Your project manager gains an in-depth understanding of your needs, history, spatial and technical challenges, business and electrical goals and more. They're also your main point of contact and readily available to answer questions and apply any feedback provided.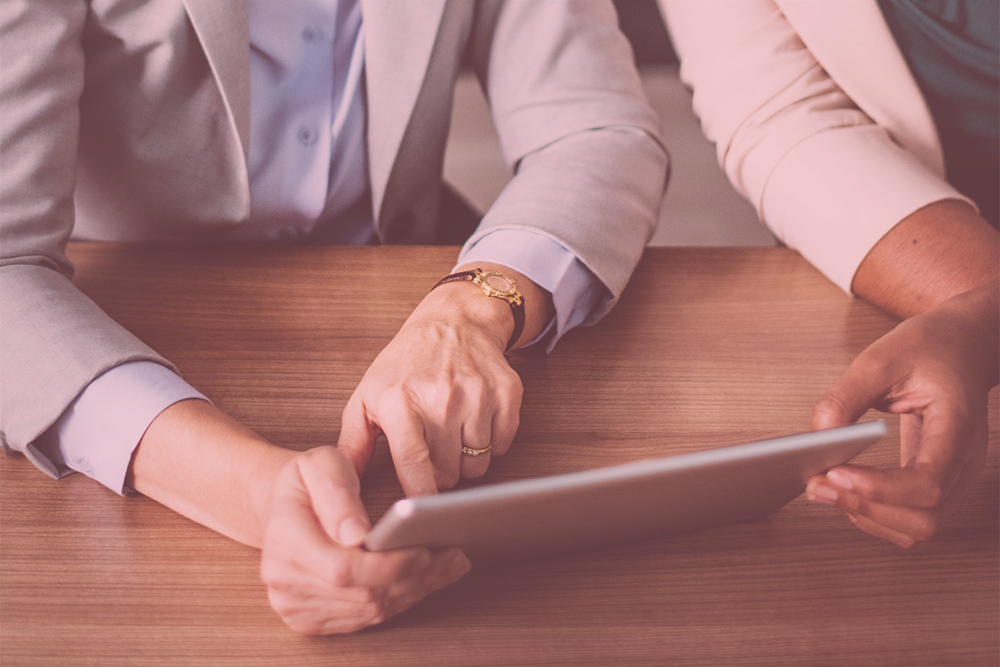 With extensive staff infrastructure and a commitment to timely support no matter the day or hour, we ensure unexpected situations are quickly resolved and top service is provided when you need it most. Focused on building trust with the people and businesses we serve, Adams Electric believes reliability and accountability are key to creating long-term partnerships with our customers.
Putting safety first, second and always, Adams Electric proudly demonstrates a zero loss time incident since 2013. As we continue to offer sophisticated, full-scale electrical solutions, we express an unwavering commitment to maintaining the highest safety and security policies, procedures and daily practices. Have a question about how we minimize risk and create safe environments? Just ask.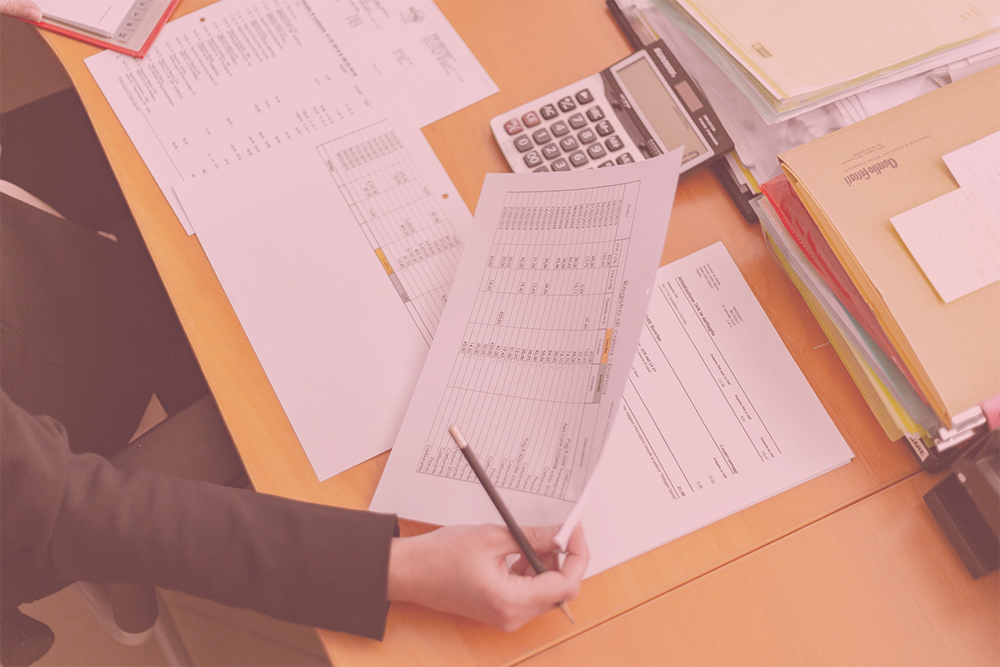 Regular feedback and input
Your input and feedback is important to us. That's why we provide both formal and informal opportunities for you to assess how effectively we are serving your needs, and what more we can do to meet and exceed your expectations. We strive to apply all feedback as quickly as possible, and go out of our way to establish consistent and ongoing communication to ensure you feel confident, taken care of and supported.
Leading electrical solutions
With over 30 years of experience, extensive staff infrastructure, comprehensive resources, top safety standards and highly sophisticated electrical solutions, Adams Electric is proudly recognized for our strong track record of delivering the highest standard of support and electrical services.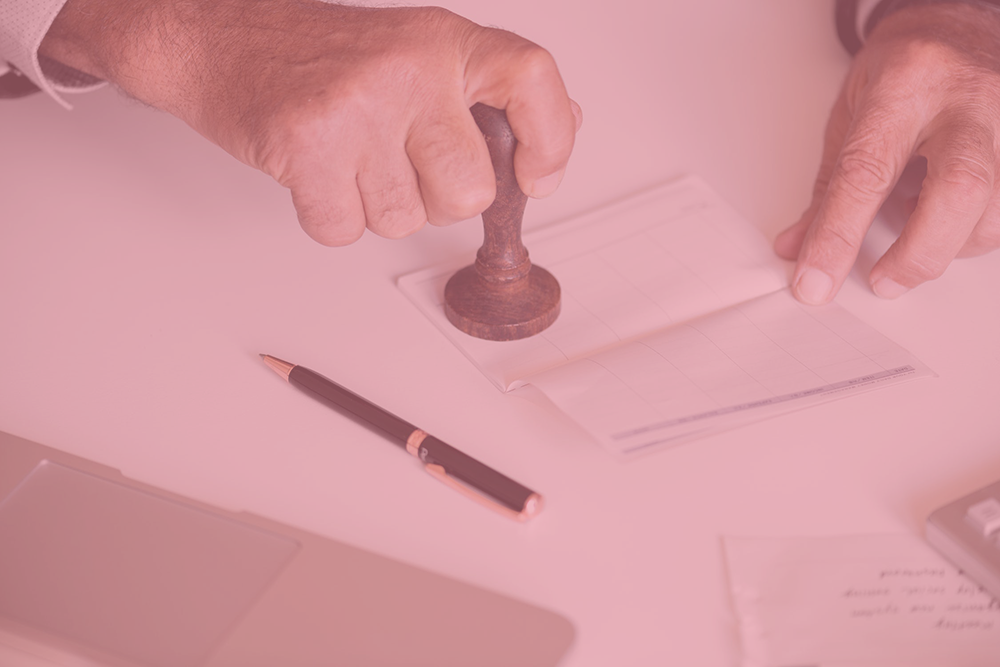 Customer satisfaction warranty
Inspiring confidence with our new customers, Adams Electric offers a one-year warranty on all of our work. Start a conversation with our team risk free and gain first-hand experience into how Adams Electric approaches partnerships, delivers results and facilitates success.
By creating lifelong partnerships, Adams Electric offers sophisticated solutions to help your business grow and succeed in the long term. We strive to invest in our partnerships in the same way people and businesses invest in us. Grounded in trust, our partnerships strengthen over time as customers see first hand our commitment to accountability, rapid support and solutions that meet the highest quality standards.
Interested in learning more?